What Is "Hoss?"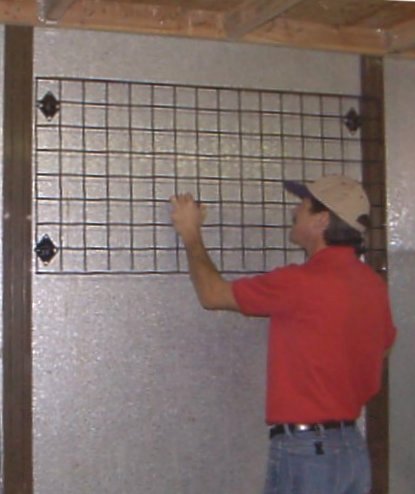 HOSS stands for "Handy Organizing Storage System" - which indeed it is!

HOSS consists of wire panels in various sizes, that can be mounted on walls either horizontally or vertically using mounting brackets or utility hooks.

On the panels, various size baskets can be hung as well as a variety of shelves, hooks, and hangers. All products hooked onto the panels can be removed and repositioned as needed. Even the panels can be lifted off the mounting brackets.

This system allows you to get everything up off the floor and into plain sight which increases safety and efficiency for grooms, riders and horses.